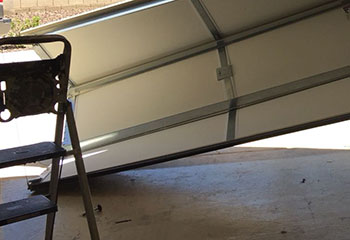 Garage Door Off Track
Customer Issue: Door rollers slid out of track.
Our Solution: The situation was clear as soon as we arrived at the customer's house, as his door was completely crooked. We straightened out the bent tracks that caused the issue and then carefully reinserted the rollers into them. We then made sure the door could move safely again and that the situation wasn't about to repeat itself.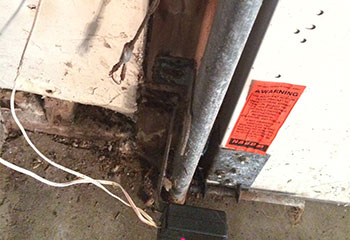 Cable Replacement
Customer Issue: Frayed cables.
Our Solution: Upon our inspection we discovered that – true enough – the cables were quite severely frayed. We replaced them with new, more durable units and made sure that the system had no trouble opening and closing like new again.
Vincent Edistarr
- New Sweden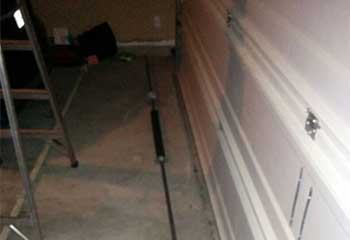 Garage Door Troubleshooting
Customer Issue: Uneven garage door.
Our Solution: We checked several parts of the door, including the cables and their drums as well as the rollers on each side of the panels. The problem was with the torsion spring, which we proceeded to adjust in order to fix the issue. The door was perfectly balanced once again.